I am Seeking a Business Partner for a Long Term Investment. - Ozhukarai
Monday, 7 August 2017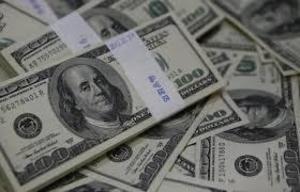 Item details
City:
Ozhukarai, Pondicherry
Contacts

amadouali
Item description
I am looking for a long term investment opportunities to invest
as a silent partner. I have funds available and ready to expand any
running company/business such as restaurants, real estate, malls,
construction, school and many others. Please contact me with our
business proposals through my email with your contact number and your
whats-app number because that is where you can easily get a hold of me.